Dawson's Creek 2x06: The Dance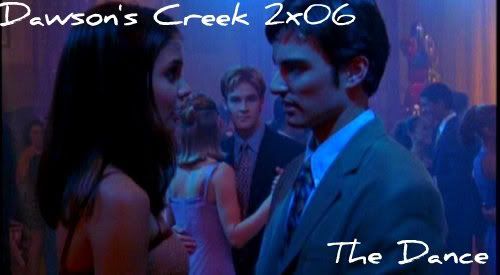 Summery:
Two tragedies rock Dawson's world. First he learns the awful truth about his parents marriage. Then at the Homecoming dance, he witnesses a heated moment between Joey and Jack, setting off a chain of events that shatter a lifelong friendship and a newfound romance. The big night also gives Jen a chance to use Joey's mistakes to try to get together with Dawson. Pacey tries to open his heart to Andie, but instead breaks hers.
Share Your Thoughts and Comments on The Episode!
Next Time On Dawson's Creek: The All-Nighter - March 20th!